Attention:

Life Coaches, Energy Healers & Yoga Teachers
Boost Your Income By Rebooting Your 7 Chakras
(Without Hustling or Chasing after Clients)
Learn about

74 ESOTERIC Chakras

, no one talks about
(Gurus Don't want you to know this CRYPTIC Knowledge)
It's crappy but true –
My Awesome Course Chakra Energetics
will become available only
in Mid-June and only for a few days 🙁
This course includes :
The science of 7 Major Chakras, and how they affect your life.
74 Esoteric Chakras no one talks about.
Energy basics , different healing modalities options.
It also Includes yoga exercises that will help you & your clients to purge the negative energy so you can finally move forward.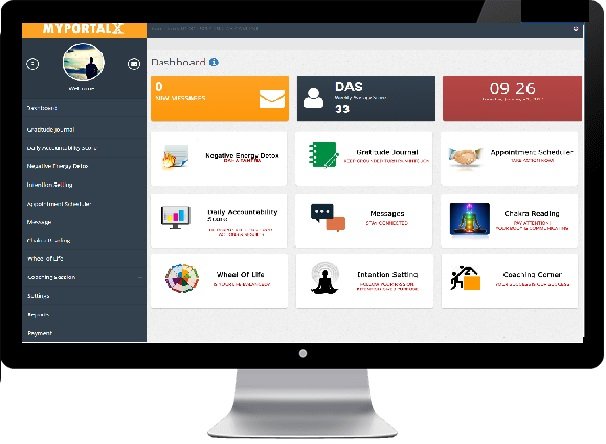 Meanwhile, you can participate in our

21 day challenge

to prepare yourself to embrace your calling. Our web based portal will provide daily accountability as well are daily gratitude journal, a free before and after report as well as a tool to

purge your negative energy on daily basis

for 21 day. Best of all, it

absolutely FREE

, unless you are not ready to face the change.
COPYRIGHT © 2016 chakra king. ALL RIGHTS RESERVED